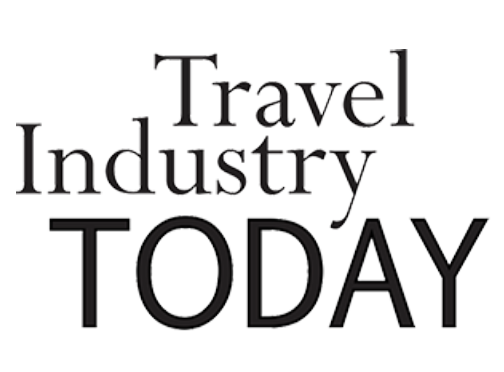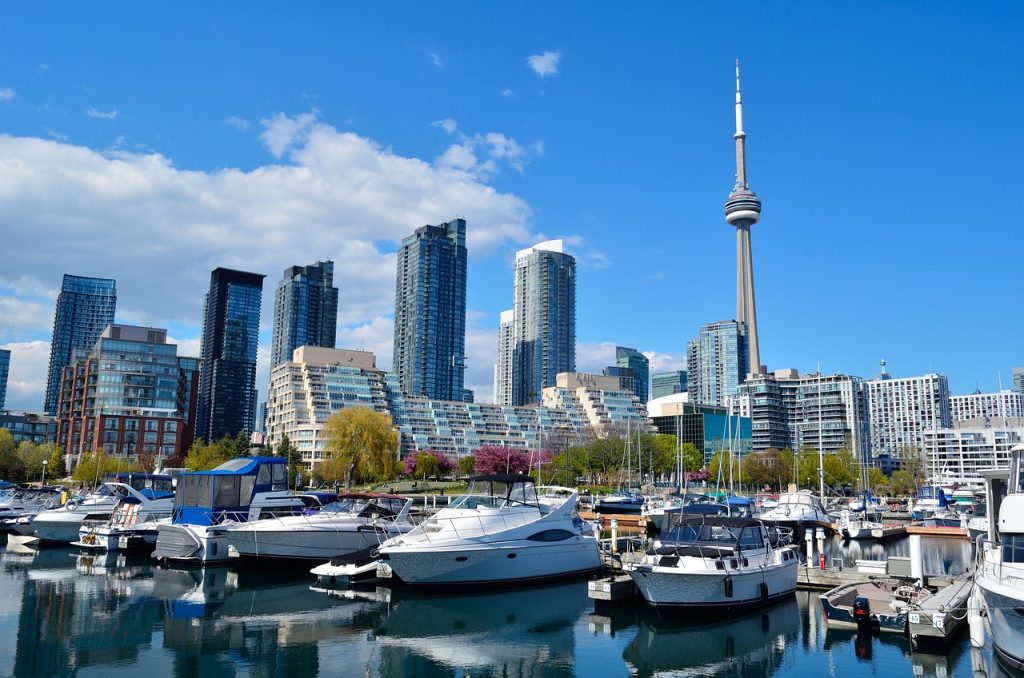 I have had a career as a travel writer for many years, yet, for no explicable reason, I have never written about my hometown. I was born, bred and educated in Toronto and I am justifiably proud of what is arguably the most vibrant multi-cultural metropolis in the world. Resulting from this merry melting pot of folks from all over the planet, Toronto offers up a smorgasbord of delights in its diversified ethnic neighbourhoods. You could start your day with a foamy cappuccino in Little Italy, head to one of our six Chinatown's for dim sum and enjoy an authentic Indian vindaloo for dinner. There's also a posh cosmopolitan side to Canada's largest city where chic boutiques, Michelin-starred restaurants, luxurious hotels and spas will dazzle even the most demanding of patrons.
I have a game plan for travelling and how to make the most of your time and budget. I endorse the "save and splurge" approach to exploring a city because, unless you have an Elon Musk or Jeff Bezos bankroll, you need to pick and choose where to where to pinch pennies and where to indulge. So dear readers, here's my insider's guide on to enjoy my hometown.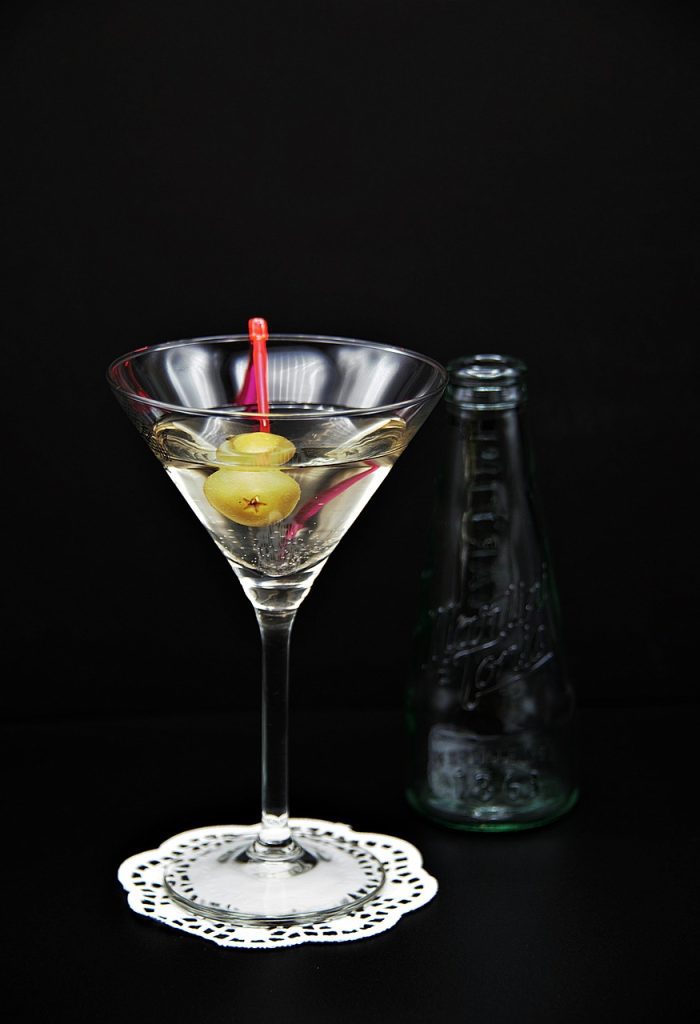 The "You Only Live Once" Splurge List
Toronto's Grand Dame
When the Fairmont Royal York (100 Front St. W.) opened its doors in 1929 it was the finest hotel in the British Empire. It's not the city's most trendy hotel, but it's certainly the Grand Dame. Enjoy cocktails at the Library Bar, renowned for the Birdbath martini made with QUILL vodka or gin specially crafted for bar, Cocchi extra dry vermouth, house orange bitters and fleur du sel.
A Taste of Paris
Toronto doesn't really have a French neighbourhood, but Le Select Bistro (432 Wellington St. W) has been an institution since 1977 when it opened in its original location on Queen St. W. If you've got a craving for traditional Parisian bistro fare, such as French onion soup, coquilles St. Jacques, sole meuniere and more classics reserve either inside or on the patio.
Star-spangled Cuisine
Michelin-starred Don Alfonso 1890 was named the second-best Italian restaurant in the world — outside of Italy, of course — according to the 50 Top Italy list for 2023. Having had the pleasure of dining at the original family-run Da Alfonso 1890 on the Amalfi Coast, I wasn't surprised when I heard of the Toronto kudo. The restaurant's new location atop the Westin Harbour Castle hotel has terrific views of Lake Ontario and Toronto's skyline but the food is why there are waiting lists. You can order from the a la carte menu but why not splurge on the tasting menu with wine pairings?
Slice & Dice at Eataly
Try your hand at making Neapolitan-style pizza in a wood-fired oven or rolling ravioli at La Scuola di Eataly (55 Bloor St. W.) Eataly is a veritable emporium of Italian products, restaurants and the cooking classes.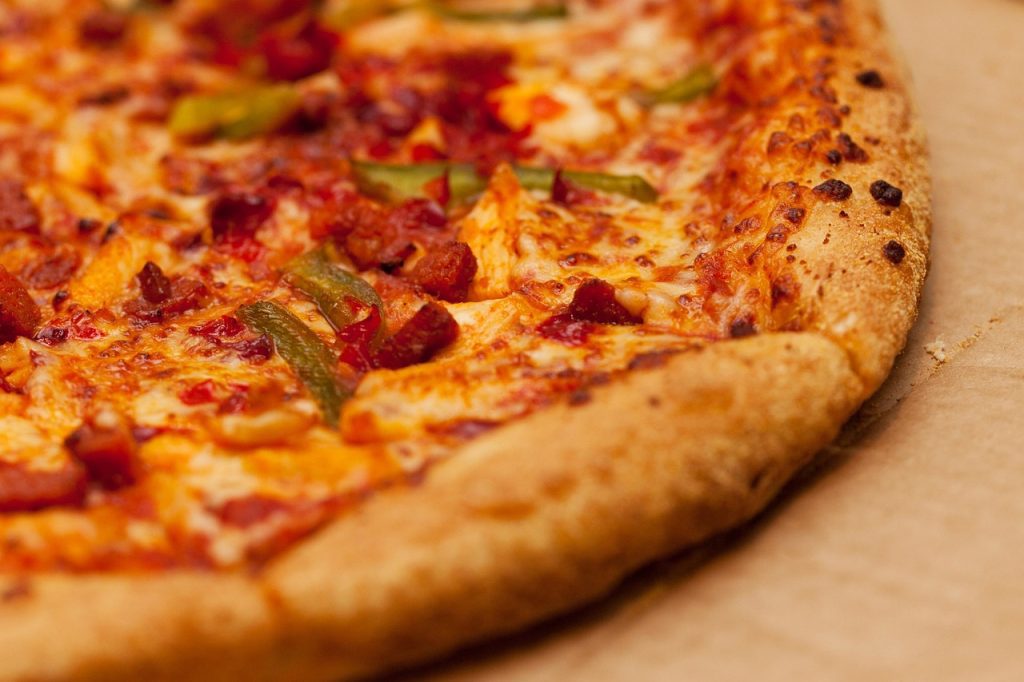 The "Cheap Thrills" Save List
Market Days
Toronto boasts two fantastic markets: Kensington and St. Lawrence. Kensington, bordering on downtown Chinatown, is crammed with treasures. The Global Cheese store sells fromages from all over the world and is very generous with tasting samples, Jimmy's Coffee serves up perfect javas, Dipped makes gourmet donuts with love and a lot of butter. From Chinese dim sum to Vietnamese pho to Mexican tacos to Jamaican patties—you can graze globally.
St. Lawrence Market, near Union Station, also offers a great variety of fish, meat, produce, cheese and baked goods. Foodies, such as the late Anthony Bourdain raved about the peameal bacon sandwiches at Carousel Bakery. The line-ups at Buster's Sea Cove are worth the wait.
The Market Gallery on the second floor displays changing exhibitions that reveal the cultural, physical, and social development of Toronto.
Wednesday Nights are Free at the AGO
The Art Gallery of Ontario (317 Dundas St. W.) offers free admission to its galleries every Wednesday from 6 to 9 p.m. The AGO Collection of more than 120,000 works of art ranges from cutting-edge contemporary art to significant works by Indigenous and Canadian artists and European masterpieces. Every Monday at 10 a.m., a limited number of free timed-entry General Admission tickets are released for the following Wednesday night. To book, you will need a valid email address. A maximum of four tickets can booked at one time
Little India
Little India began in the early 1970s. Realizing that South Asian immigrants to Toronto missed their Bollywood films and music, an enterprising Gian Naaz opened The Naaz Theatre. It's closed now but Little India, hailed as the largest South Asian marketplace in North America, is thriving. From Coxwell Avenue west for six blocks, both sides of Gerrard Street are choc-a-bloc with curry restaurants, sari, spice and tea shops, Bollywood music and an authentic Indian vibe. One of these days I'll get to India, but in the meantime, when I need more curry leaves or a Bollywood fix, Little India is just a streetcar ride away.
Well-Heeled
The Bata Shoe Museum (327 Bloor St. W.) is unique. It's newest exhibition, OBSESSED: How Shoes Became Objects of Desire explains society's obsession with footwear. Highly coveted shoes in the collection represent how industrialization changed shoe consumption transforming footwear into status symbols. The museum has more than 15,000 shoes spanning 4,500 years including chestnut-crushing clogs from 19th century France, Manolo Blahnik's stylish stilettos and Terry Fox's running shoe. Thanks to the passion of its founder, Sonya Bata of the Bata Shoe Company, this award-winning museum houses a formidable collection of shoes that reflect climate, religious and cultural beliefs, the development of trades and how attitudes towards gender and social status changed through the ages. Think of expressions such as "well-heeled" or "put your best foot forward."
Vegetarian with a Mexican Twist
I am not a vegetarian, but I do love the plant-based dishes with served up at Rosalinda (133 Richmond St. W.) Their "chorizo" tamale is made with quinoa and tempeh. The "chicharron" substitutes pork crackling with roasted taro flour, roasted flax seeds, wheat and garlic salt. Wash down your tacos and fritters with a flight of three different mezcals.